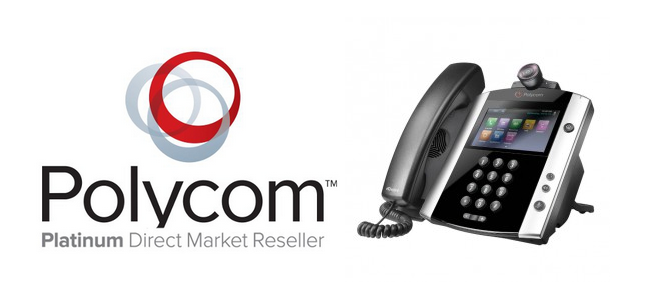 As Polycom RealConnect technology has continued to improve and allows for best-in-class Skype for Business collaboration with all other video platforms, Polycom has become one of the most popular phone choices when it comes to using Skype for Business.
Most recently, I have had customers inquiring about Microsoft Skype for Business and the requirements for using it with their Polycom VVX phones. So I want to share the information here with all of you who plan to deploy Skype for Business phones.
Requirements for VVX Phones to Work with Skype for Business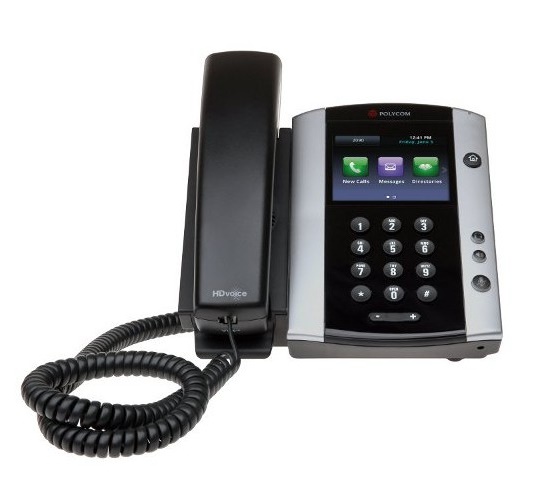 In order to use Skype for Business, the installed firmware for your VVX phone has to be updated to at least the minimum supported version for Skype for Business Online.
The minimum firmware version (5.4.0) or newer must be installed onto the VVX phones prior to registering it to Skype for Business Online. Skype for Business Online phone doesn't require any additional Microsoft license other than the user licenses.
To check your current firmware version on your phones, go to Settings > Status> Platform > Application > Main.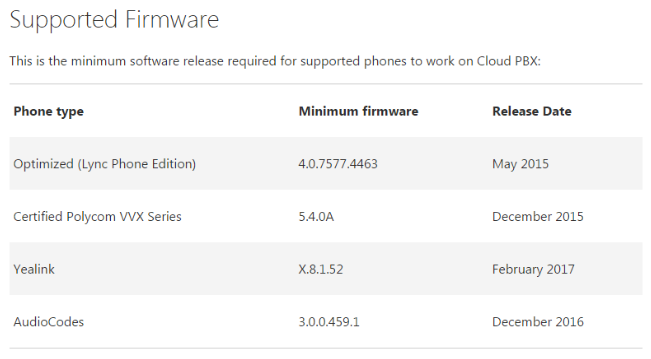 To learn how to deploy Skype for Business Online phones, visit Microsoft's site here.
Need More Information?
You may find the links below useful:
Feel free to contact me, Joe Shanahan, at 866-583-0920 or email jshanahan@voipsupply.com if you have further questions. I'd be happy to answer them for you.